23 mars 2006
4
23
/

03
/

mars
/

2006
21:45
Rencontres amoureuses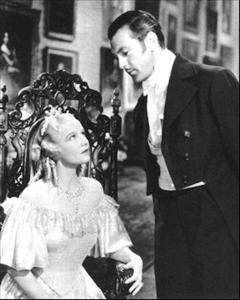 Pour cette émission consacrée au coup de foudre et premières rencontres, Jeanpop2 et M. Poire s'épaulèrent en toute logique de M. Aurélien Electromachine, fin connaisseur du territoire américain, qui avec ses analyses pénétrantes confirma les intuitions Psycho-bataves de nos héros, copains comme jamais, Mc Wellback devant l'éternel.
Bobby Rio & The Revelles "Boy meets girl"
Hustlers "Linda"
The 24 Karat 5 "Get you"
The Undertakers "(I fell in love) for the very first time"
Peggy Scott & Jojo Benson "I want to love you"
Roosevelt Grier "C'mon Cupid"
Jimmy Hughes "Slippin' around with you"
The Burns "I saw her standing there"
The Sixpence "You're the love"
The Guilloteens "Hey you"
Jay Griffin "Lucky me"
Tina Britt "The real thing"
The Falcons "You're so fine"
The Mystery Trend "So glad I found you"
The Grodes "Uh uh girl"
The Deepest blue "Pretty little thing"
Dave Starky Five "Hey ! Everybody"
The Divers "Feel so fine"
The Visions "She's the girl for me"
Watson & the Sherlocks "Standing on a corner"
Tony Galla & The Rising Sons "In love"
Eddie Bo "I found a little girl"
The Music Machine "To the light"
Peter & The Rabbits "Someone I've got my eyes upon"
The Bumble Bees "Girl of my kind"
Vous pouvez écouter l'émission en direct tous les mercredis de 20h à 21h30 sur le site de radio campus Orléans (voir les liens). Vous avez grand intérêt à le faire. vous pouvez aussi l'écouter en différé une semaine après sa diffusion.