3 avril 2005
7
03
/

04
/

avril
/

2005
22:00
Talkover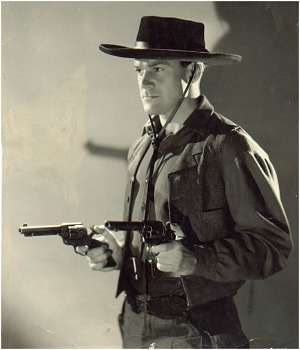 Douglas Fowley, père de Kim, inventeur du rap
Jeanpop2 et M. Poire, hommes du langage, se sont intéressés ce soir à ce moment délicieux pendant lequel un chanteur descend des cimes lyriques pour parler : présentation d'un personnage ou d'une intrigue, un hommage ou préparation à l'envol du refrain.
Kim Fowley "Animal man"
The Soul Agents "I'm still mad at you"
006 "Like what me worry?"
Chairmen Of The Board "Men are getting scarce"
Millie Jackson "All I want is a fighting chance"
Bobby Womack "That's heaven to me"
The Shangri-las "Dressed in black"
The Whyte Boots "Nightmare"
The Everly Brothers "Ebony eyes"
Little Willie and the Adolescents "Get out of my life"
The Starfires "I never loved her"
The Debonaires "Never mistaken"
Geoff Godard "Sky men"
Dr John "Danse Fambeaux"
Question Mark and the Mysterians "Girl you captivate me"
Clarence Reid "Send me back my money"
Carla Thomas "You've got a cushion to fall upon"
Ann Peebles "Give me some credit"
Bo Diddley "Ooh baby"
The Charms "Coming back"
Freddie Scott "Just like a flower"
The Kinks "Big sky"
Vous pouvez écouter l'émission en direct tous les mercredis de 20h à 21h30 sur le site de radio campus Orléans (voir les liens). Vous avez grand intérêt à le faire.