8 décembre 2004
3
08
/

12
/

décembre
/

2004
23:00
Ne laissons pas la guitare sèche aux mains des hippies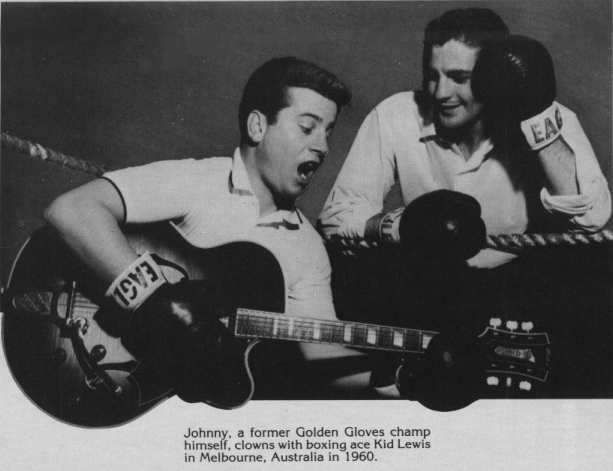 La guitare sèche est souvent assimilée aux scandaleux apparats hippies et communautaires. Un préjugé que se sont précipités de corriger Jeanpop2 et ses loyaux compagnons, MM. Poire et Becquerel, qui ont gratifié les auditeurs d'une émouvante réconciliation.
Heinz "Just like Eddie"
Buddy Holly "Well... All right"
Bobby Fuller "Never to be forgotten"
Small Faces "(Tell me) have you ever seen me"
The Action "Never ever"
Billy Nichols "Girl from New-York"
The Kinks "Yes sir no sir"
Jackie de Shannon "Don't turn your back on me"
The Music Machine "Point of no return"
Fenwyck "Iye"
The Monks "Oh how to do now"
Clefs of Lavender hill "Stop get a ticket"
Raga and the Talas "My group and me"
Mark Eric "Night of the lions"
The Baptist Generals "Pats the rub"
Soledad Brothers "Rock me slow"
Violent Femmes "I hear the rain"
The Easybeats "I'm just trying"
David ruffin "Roving kind"
Steely Dan "With a gun"
The High Llamas "Bach Ze"
Tasmanians "Baby"
Ugly Ducklings "That's just the thought that I had in my mind"
Outsiders "I'm just trying"
The Hollies "Bus stop"
Vous pouvez écouter l'émission en direct tous les mercredis de 20h à 21h30 sur le site de radio campus Orléans (voir les liens). Vous avez grand intérêt à le faire.