27 avril 2005
3
27
/

04
/

avril
/

2005
22:00
Rapidité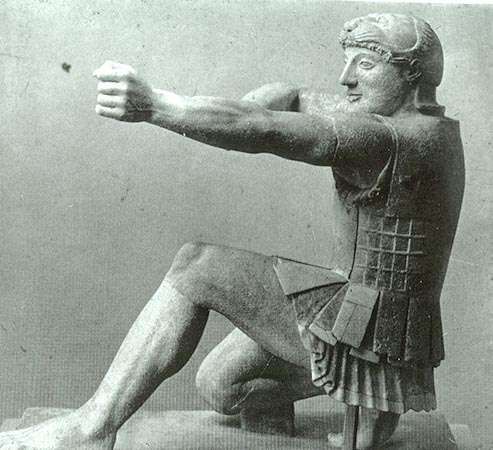 L'essence psycho-batave fut une fois de plus déversée par les calices brûlants de Jeanpop2 et M. Poire ce soir-là. Sous le haut patronage de Thomas Bernhard, les diserts compagnons décochèrent les flèches de feu top notch de la connaissance universelle.
The Outcasts "Everything's allright"
The Triumphs "Lovin' cup"
Sonny Flaharty and the Mark VI "Hey conductor"
Tina Britt "The real thing"
Fatimas "Hoochy coo"
Alice Clark "You hit me (where it hurt me)"
Ken Williams "Come back"
Ronnie Dawson "Jump and run"
The Sparkles "Hipsville 29 BC (I need help)"
Bunker Hill "The girl can't dance"
Speedball Baby "Do the blackout"
Q65 "You're the victor"
The Prodigal "You got me"
The Dee Jays "Blackeyed woman"
The IV Pack "Whatzit"
The Jackson Investment co. "What can I do"
Jimmy Crockett and the Shanes "That lovin' touch"
The Others "I can't stand this love, goodbye"
Charles Spurling "Let me be (steppin' soul)"
Bobby Mandolph "Got to get you back"
The Chants RB "land of 1000 dances"
The Motions (US) "Land beyond the moon"
Ways And Means "Breaking up a dream"
Thor's Hammer "I don't care"
The Nightbirds "Nightbird"
The Cindermen "Don't do it some more"
The Cobras "Instant heartache"
Vous pouvez écouter l'émission en direct tous les mercredis de 20h à 21h30 sur le site de radio campus Orléans (voir les liens). Vous avez grand intérêt à le faire.