24 décembre 2004
5
24
/

12
/

décembre
/

2004
23:00
Chansons engagées (hahaha)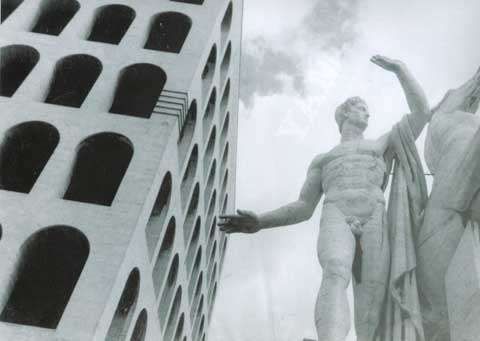 Le ton était donné: faisant fi de l'euphorie inconsciente et générale qui caractérise toutes fins d'années, Jeanpop2 et Jean-Pierre-Paul Poire prouvèrent une fois pour toutes qu'ils sont des citoyens du monde et respectent les bêtes à poil. M. Becquerel, du fait de son mauvais comportement lors de l'émission précédente, fut privé d'antenne.
Terry Randall "Sos"
The Standells "Riot on sunset strip"
The Music Machine "The eagle never hunts the fly"
The Yo yo's "Crack in my wall"
The Cool Sounds "Where do we go from here"
Los Chijuas "En su barrio"
The Hoochie Coochies "I'm a boy"
Ray Scott "The Prayer"
The Spiders "Mr Tax"
RL Burnside "Tojo told Hitler"
The Hunters "Russian spy and I"
The Perpetuated Spirits of Turpentine "I'm a double naught spy"
The Sloths "Makin' love"
The Shaynes "From my window"
Curtis Mayfield "To be invisible"
Phil Ochs "Cross my heart"
Sermon de Jeanpop2
The Bagdads "Green power"
Guitar Wolf "After school thunder"
Neil Young "Love in mind"
Montage "Grand pianist"
Of Montreal "Rose Robert"
John Lennon "I found out"
The Beach Boys "Disney girls (1957)"
Vous pouvez écouter l'émission en direct tous les mercredis de 20h à 21h30 sur le site de radio campus Orléans (voir les liens). Vous avez grand intérêt à le faire.