11 juin 2007
1
11
/

06
/

juin
/

2007
17:44
Hallo Freunde. Now's the time to prove yourself the purest champion of the Psycho-Batave Graal, and the deal is easy.
You gotta create three band names, related to a special period and musical genre of Psycho-Batave. For each of these names, pick the ideal single, a-side and b-side. At last, you'll also name the label on which these sides were released.
Only one cover will be authorized. No homonymous for the band's name. No justification to be brought with what you suggest : let the jury decide for the right interpretation. Year and genre cannot be replaced. They are :
1. Deep Soul, 1964
2. Teen Trauma, 1966
3. Psych-Prog, 1970
Jury consists in : Jean Pop 2, Jean-Pierre Paul-Poire, Peter Bogdanovitch and Emile Maugelmann. No member of the jury will participate.
Prizes consist mainly in Respect, Honour and Devotion. But we might as well imagine something more substantial. Like some patch of skin detached from the Holy body of Jean Pop 2. The Contest will last a full month.
Look at these following propositions meant to inspire you in this difficult task. Note that the variation on Sred Sweign's name is purely an amusement, and not a rule.
Deep Soul, 1964 : Sred S. Sweign Jr. "What Do I Get (In Return)" b/w "Soul Bear" (Peak Records)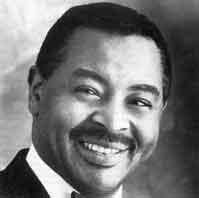 Teen Trauma, 1966 : Little Sred & The Sweigns "I've Been Working Hard" b/w "Full Time Weeper" (Timber Records)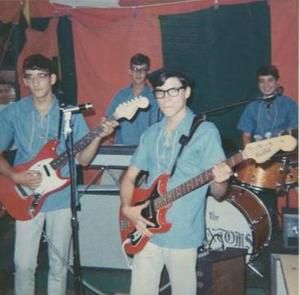 Psych-Prog, 1970 : The Sred Sweign Plastik Machine "In The Wake Of Artemis" b/w "Children Of Hope" (Albert Camus Records).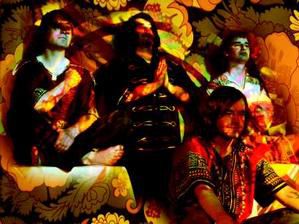 GOOD LUCK !!!