27 janvier 2005
4
27
/

01
/

janvier
/

2005
23:00
Prolétariat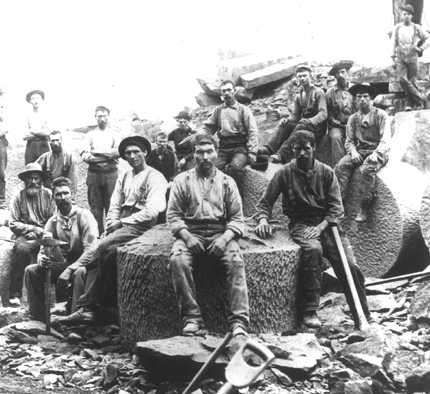 Il faut se rendre à l'évidence : il y a beaucoup de gens non aristocrates sur la planète. Au lieu de se lamenter à ce sujet, Jeanpop2 et M. Poire ont préféré aborder le problème d'un point de vue esthétique. Ainsi les basses classes et leurs caractéristiques principales (alcoolisme...) furent largement commentées au gré des chansons...
The Brigands "Would I still be her big man"
Flip and the Datelines "My Johnny doesn't come around anymore"
The Outsiders "Filthy rich"
The Outsiders "The guy with the long Liverpool hair"
The Lyrics "So what?"
The Jets "Worker in the night"
Thomas and Richard Frost "Gotta find a new place to stay"
The Tickle "Subway"
The Embrooks "Francis"
The Pleasure Seekers "What a way to die"
The Dukes "Friday on my mind"
Hard Times "I can't wait 'til friday comes"
Doug Brown and the Omens "TGIF"
The Ovations "I'm living good"
Lee Dorsey "Working in the coal mine"
The Underdogs "The man in the glass"
The Movement "I wanna be free"
The High Llamas "Peppy"
The Eyes "Man with money"
The Master's Apprentices "Theme for a social climber"
Ty Wagner "I'm a no-count"
Fire "Father's name is dad"
The Canterbury Fair "The man"
Vous pouvez écouter l'émission en direct tous les mercredis de 20h à 21h30 sur le site de radio campus Orléans (voir les liens). Vous avez grand intérêt à le faire.