25 avril 2013
4
25
/

04
/

avril
/

2013
05:55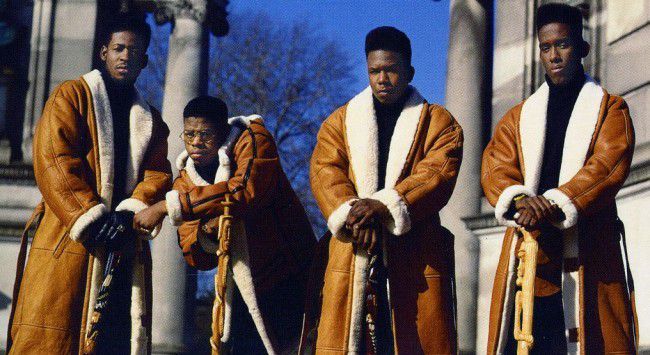 Sweet soul harmonies ! Special guest : Jean-Pierre Paul Poire !
The Ambassadors – You gave me somebody to love
The Players – He'll be back
The Esquires – I want to go
The Drifters – I don't want to go on without you
The Spellbinders – For you
The Younghearts – I've got love for my baby
Archie Bell & the Drells – Slow down baby
The O'Jays – I should be your lover
The Ovations – Don't break your promise
The Van Dykes – Doin' the best I can
The Masters Of Soul – Should I just read the signs
The Four Tops – Ain't no woman like the one I've got
The Isley Brothers – You walk your way
The Enticers – Do or don't you love me
The Final Decisions – You gotta be my woman
Click on "BOX" to download this show !