1 décembre 2011
4
01
/

12
/

décembre
/

2011
11:27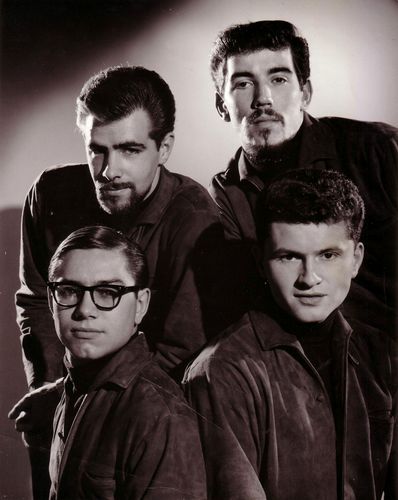 This is the first show (out of three) dedicated to the land of conifers and honey : Canada ! We've focused on the garagey/bubble gum/power pop sides with this one, there's two more to come, so stay tuned !
A Passing Fancy – She phoned
The Action – Winsom's melody
The Factree – Who I am
The Shondels – Another man
The Plague – Love and obey
Checkerlads – Behind Ev'ry man
Andy Kim – Do you feel it, too ?
Five Man Electrical Band – Didn't know the time
The Chessmen – What's causing this sensation
Collectors – We can make it
Kensington Market – Coming home soon
The Guess Who – I found her in a star
The Paupers – You and me
The Northwest Company – Hard to cry
The Sparrow – Green bottle lover
The Pink Plumm – Along came pride
Thee Deuces – You gotta try
Esquires – It's a dirty shame