7 juin 2012
4
07
/

06
/

juin
/

2012
11:10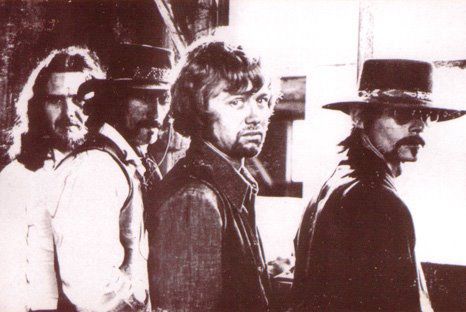 Tired of hearing pseudo-hipsters making fun of country-rock ? Stick a groove up into their ass with this show !
Horses – Country boy
Country Funk – Apart of me
Feather – L.A. meantime
Great Speckled Bird – Love what you're doing child
Manassas – The love gangster
Peanut Butter Conspiracy – Back in L.A.
Cherokee – Too much funky business
Boston Tea Party – Don't leave me
David & The Giants – Ten miles high
Ginger Valley – Ginger
Bead Game – Country girl
Jim ford – Working my way to L.A.
Bodine – Easy to see
Bobby Charles – Street people
Jamul – Nickel thimble