9 janvier 2014
4
09
/

01
/

janvier
/

2014
12:19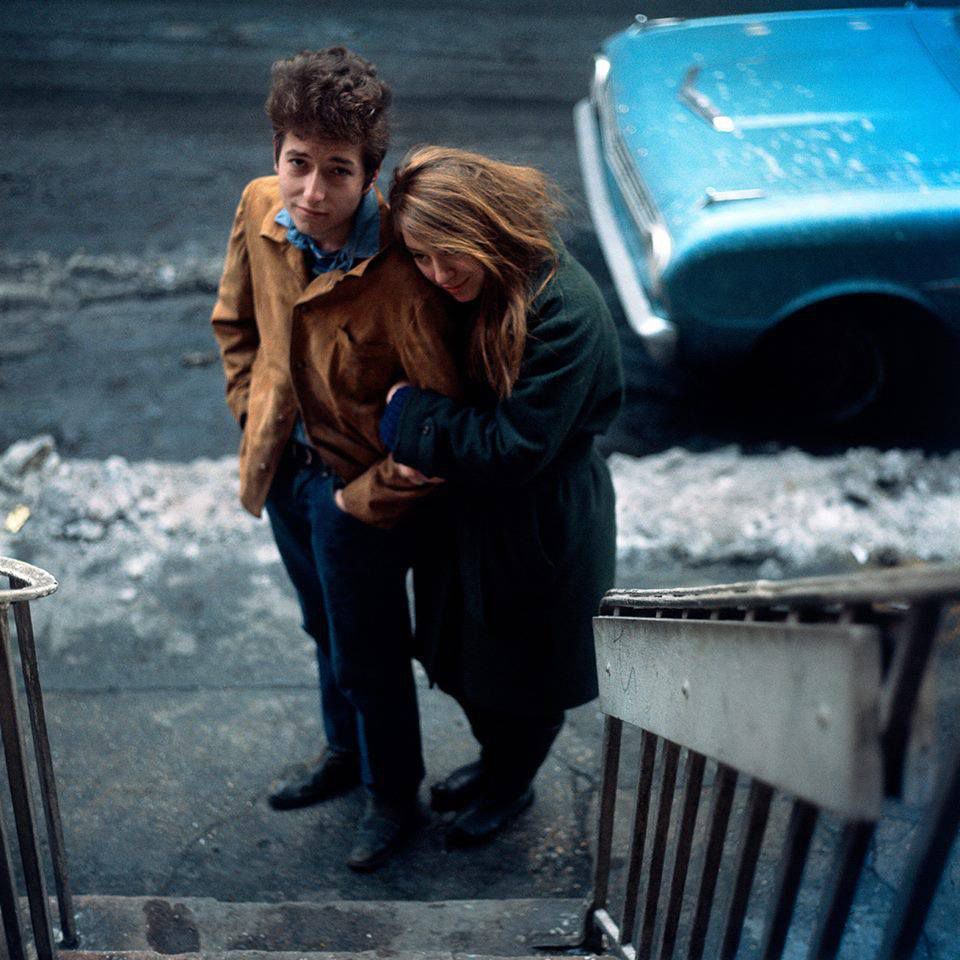 First part of two shows dedicated to Dylan's influence, mainly in the 60's and mostly focusing on his mid-sixties rock'n'roll output. The bigger names were the topic of this show, part two will be dedicated to underground and teenbeat bands.

The Cryin' Shames – What's news, pussycat ?
Jim Ford – Ramona
The Bee Gees – And the children laughing
The Beau Brummels – Are you happy ?
Simon & Garfunkel – A simple Desultory Philippic
Leon Russell – Everybody's talking 'bout the young
P.F. Sloan – Halloween Mary
Sonny Bono – The revolution kind
Gene Clark – The virgin
The Blues Project – Fly away
Procol Harum – A christmas camel
Terry Knight & The Pack – Dimestore debutante
Bob Seger & The Last Herd – Persecution Smith
David Blue – If your monkey can't get it
Link Wray & his Wray Men – You hurt me so
The Kinks - Death of a clown