10 octobre 2014
5
10
/

10
/

octobre
/

2014
17:28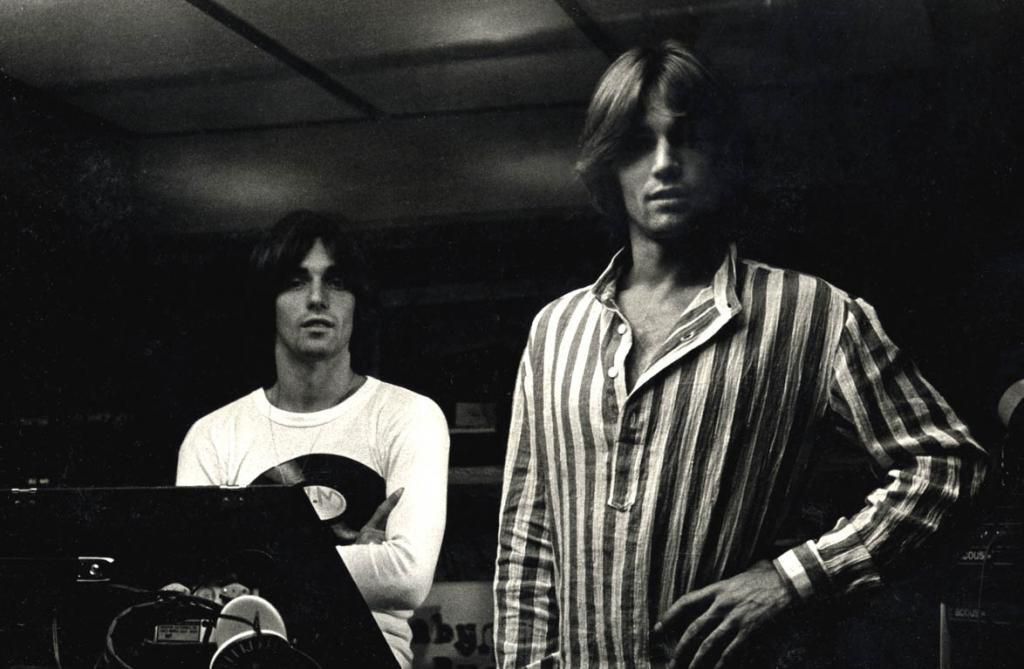 Second part of our Soft-rock focus, a travel through 70's suburbs, night bars and mansions. Don't miss the forthcoming third part dedicated to the beach.
American Flyer – Lady blue eyes
Simms Brothers Band – Take me as I am
Steely Dan – Caves of Altamira
Ned Doheny – I can dream
Shaun Harris – Today's a day
Reggie Knighton – Drug dealer
The Four Seasons – Who loves you
Daryl Hall & John Oates – Gino (the manager)
Jimmy Webb – Sleeping in the daytime
Joni Mitchell – Free man in Paris
Jan Hammer – Don't you know
Alessi – Do you feel it ?
Hot Dogs – Morning rain
Felix Cavaliere – Summer en el barrio