26 avril 2012
4
26
/

04
/

avril
/

2012
11:05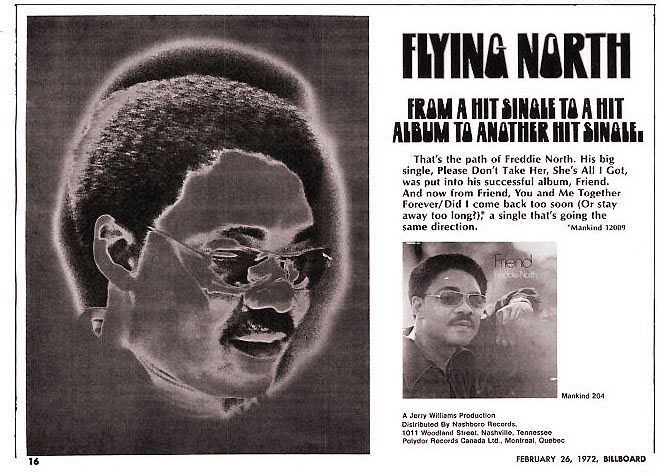 We had the honour of welcoming Jean-Pierre Paul Poire for this show dedicated to baroque soul. Yes, baroque soul. We gloriously proved that such a thing exists.
Kenny Smith – Lord, what's happening to your people ?
Tommy Tate – Where did I go
The Masters Of Soul – Sad face
Raw Spitt – Midnight rider
Ila Vann – Flying solo tomorrow
The Sisters Of Righteous – Is my lovin' too slow ?
Freddie North – Raining on a sunny day
The Masqueraders – Love, peace & understanding
Lou Johnson – Crazy about you
David Ruffin – Flower child
Nelson Sanders – I'm lonely
Eddie Holman – Four walls
The Extentions – This love of mine
Willie Tee – Mirror
L.C. Cooke – Half a man