9 février 2012
4
09
/

02
/

février
/

2012
12:36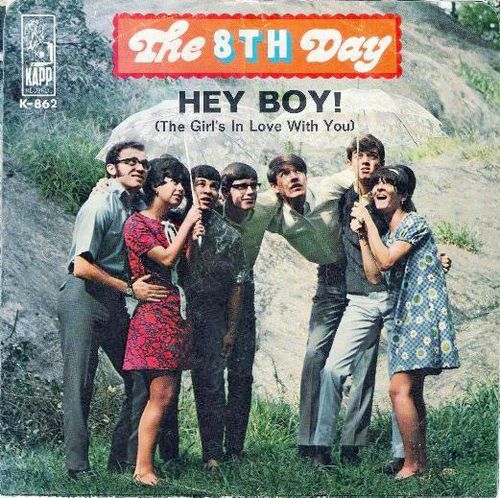 Who in the world would be able to put up a show entirely dedicated to bands inspired by John Phillips and the godlike Mamas & Papas ? Some people. But not with the Jean Pop 2 maestria, on this 8th day of cold february.
The Mamas & Papas – Anthology LP promo spot
The Collage – Lookin' at a baby
Earth Island – Earth's people park
Ashes – Return home
Morning Glory – I see a light
The Marianne – You know my name
Friend & lover – Reach out of the darkness
Petticoat & Vine – Now you can fly
Good And Plenty – Children dreamin'
The 5th Dimension – Another day, another heartache
The Comfortable Chair – Child's garden
Bach's Lunch – You go on
The Music Emporium – Winds have changed
The Constant Sound – Avelon
Tee & Cara – I got plenty o nuttin'
Chrysalis – April grove
Tony & Terri – California L.A.
Eighth Day – How can I stop loving you