4 mai 2015
1
04
/

05
/

mai
/

2015
18:41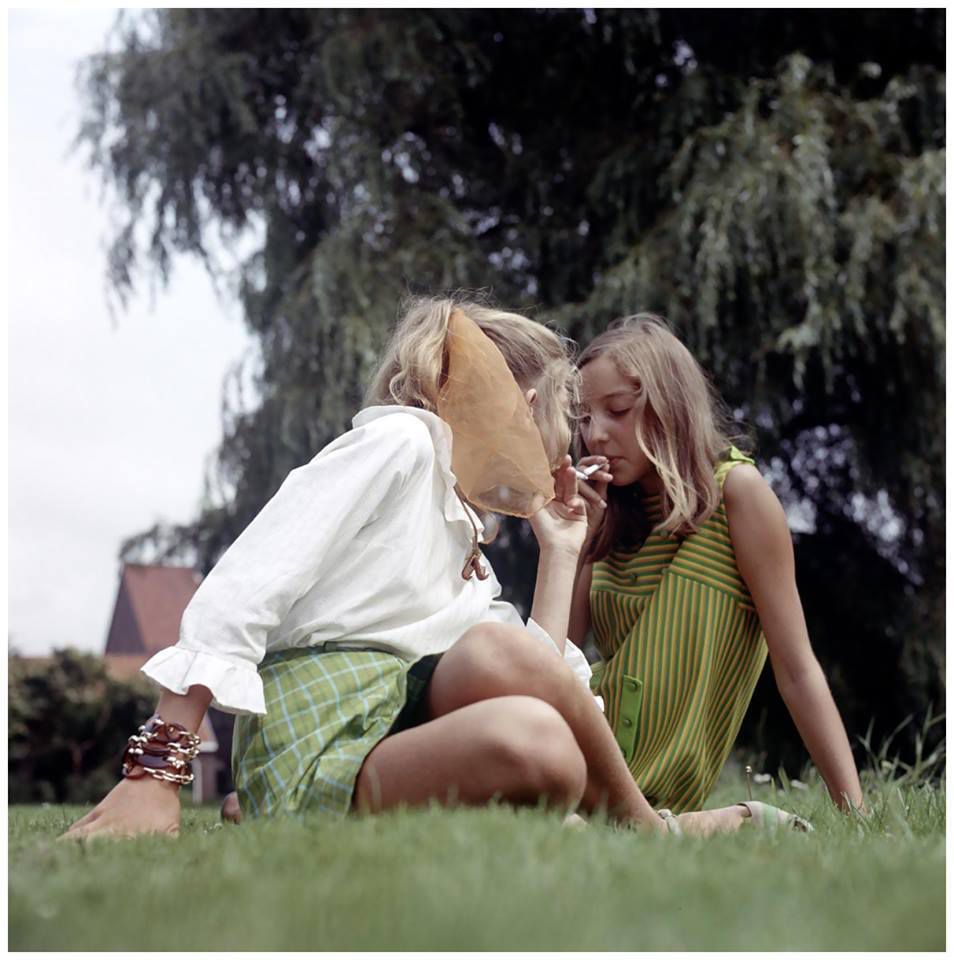 This is a homemade comp of 60's and early 70's popsike and folk rock beauties. All of the tracks are ripped from my private collection.
I don't own the copyrights to these songs, the sole purpose of this compilation is to share music.
DOWNLOAD IT =========> HERE
1. Elizabeth – Mary Anne (1968) Vanguard S/T LP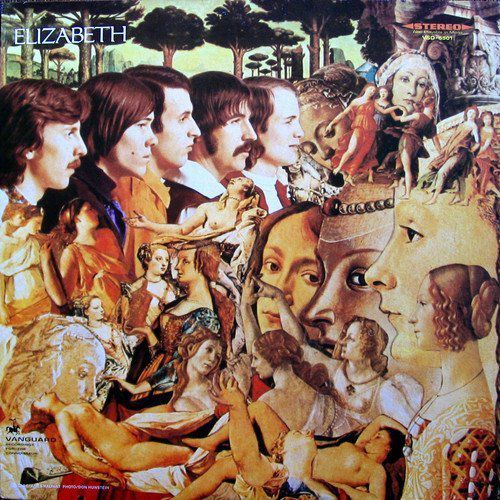 Philadelphia outfit who recorded one LP for the mythical Vanguard label. Though the record is a mixed bag, it is great throughout and features this lovely moody uptempo number.
2. Passing Clouds – Hawks and doves (1969) Pete LP "Hawks and doves"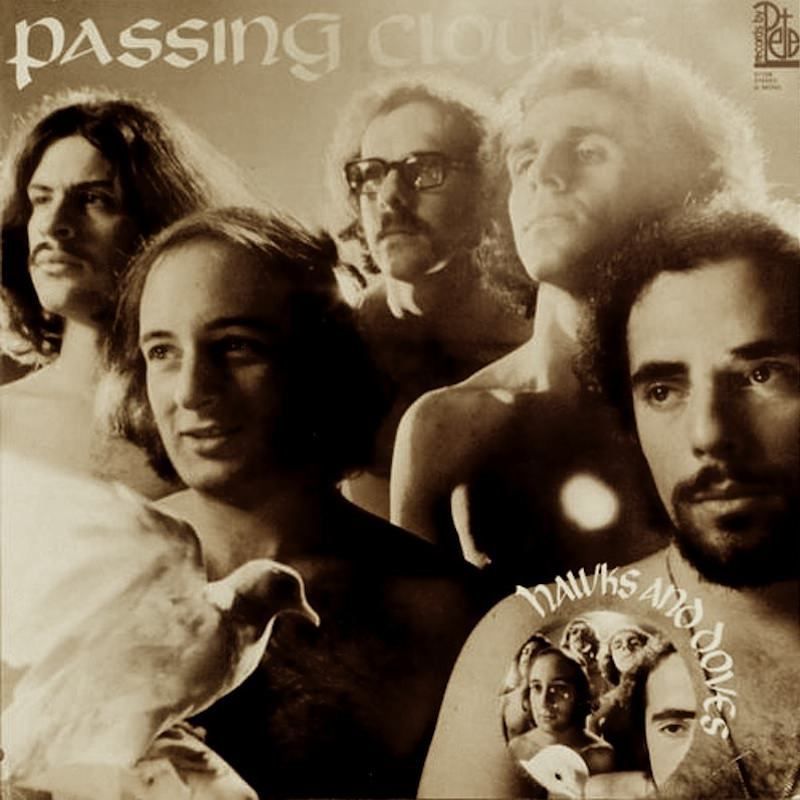 Passing Clouds were a west coast outfit that released their lone album on the Los Angeles based Pete Records, and it's a genuine unsung popsike masterpiece.
3. Fragile Lime – Angie (1970) Warner Bros 45RPM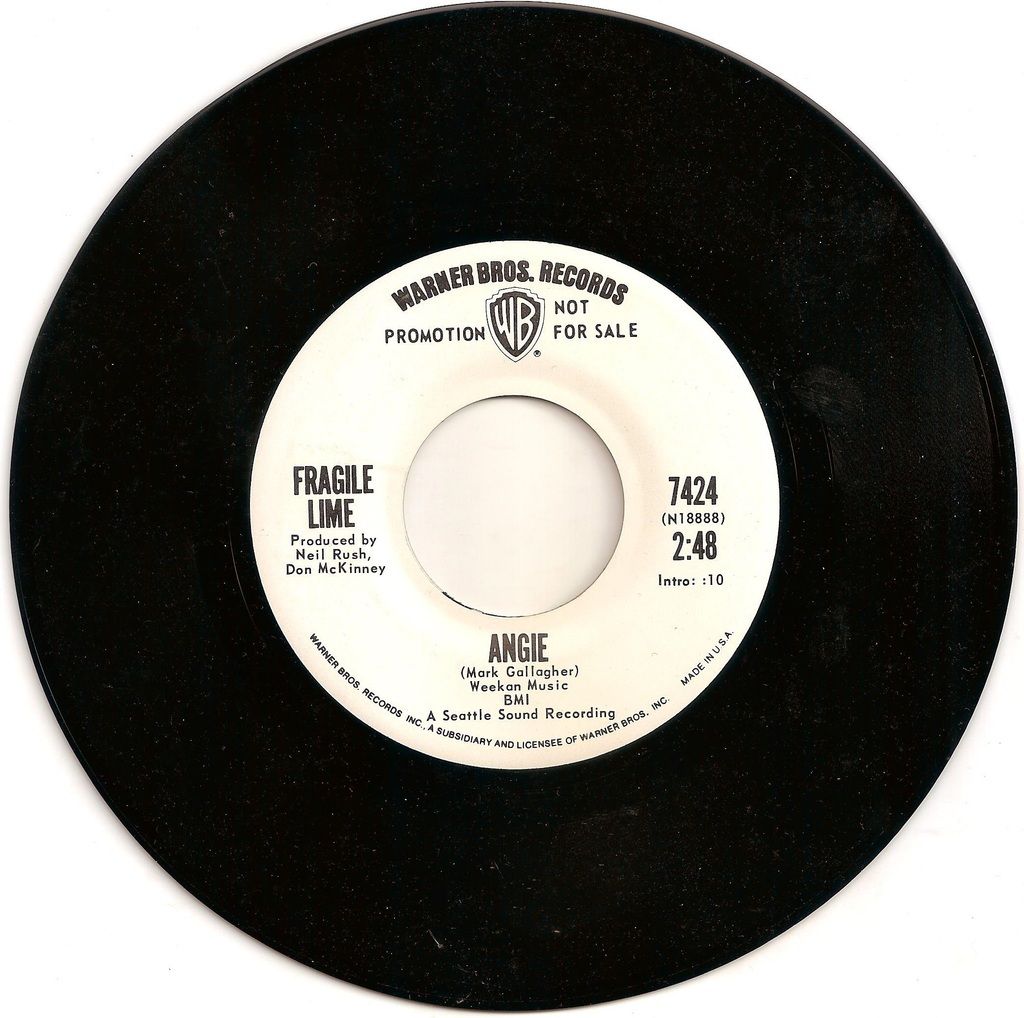 This Washington band had a relatively long career (1966-1975) though they never recorded an album. They did at least 4 singles, including this dreamy sunburnt beauty. They were at some time managed and produced by Don McKinney (Don & The Goodtimes).
4. Jamie & The Jury – This too shall pass (1967) Columbia 45RPM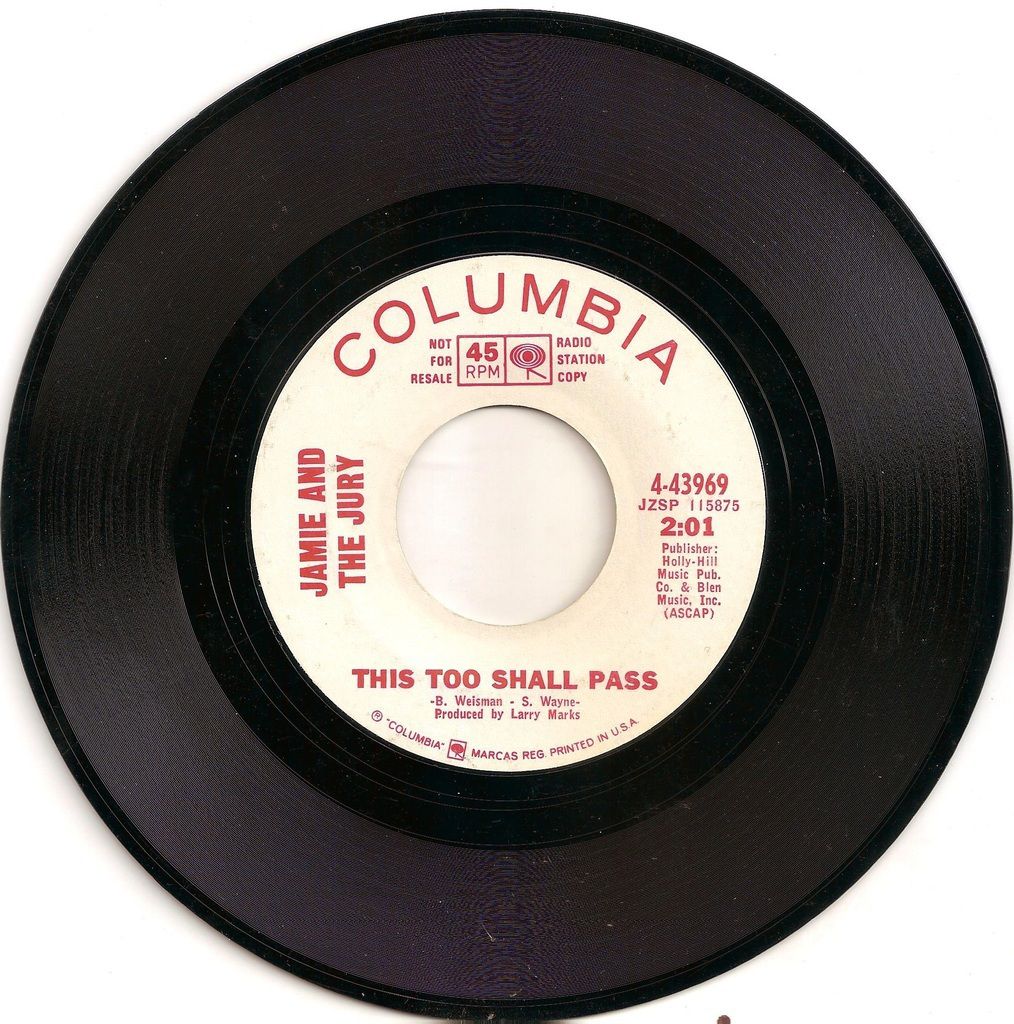 Although they were produced by the likes of Terry Melcher and Larry Marks, little is known about this Long Beach band who recorded several singles for Columbia in the mid-60's, including this weird bubblegummy beauty.
5. Farquahr – Start Living (1970) Elektra S/T LP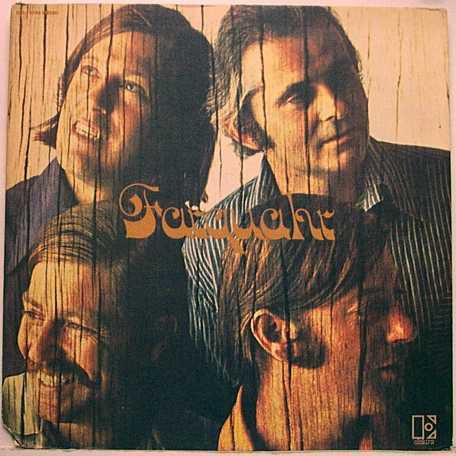 Often described as a comedy act, this folk-rock band also had songs of the highest order, especially on their 2nd album which was produced by the great Jerry Ragovoy.
6. Marshall & Newell – Twenty Nine (1970) Belter 45RPM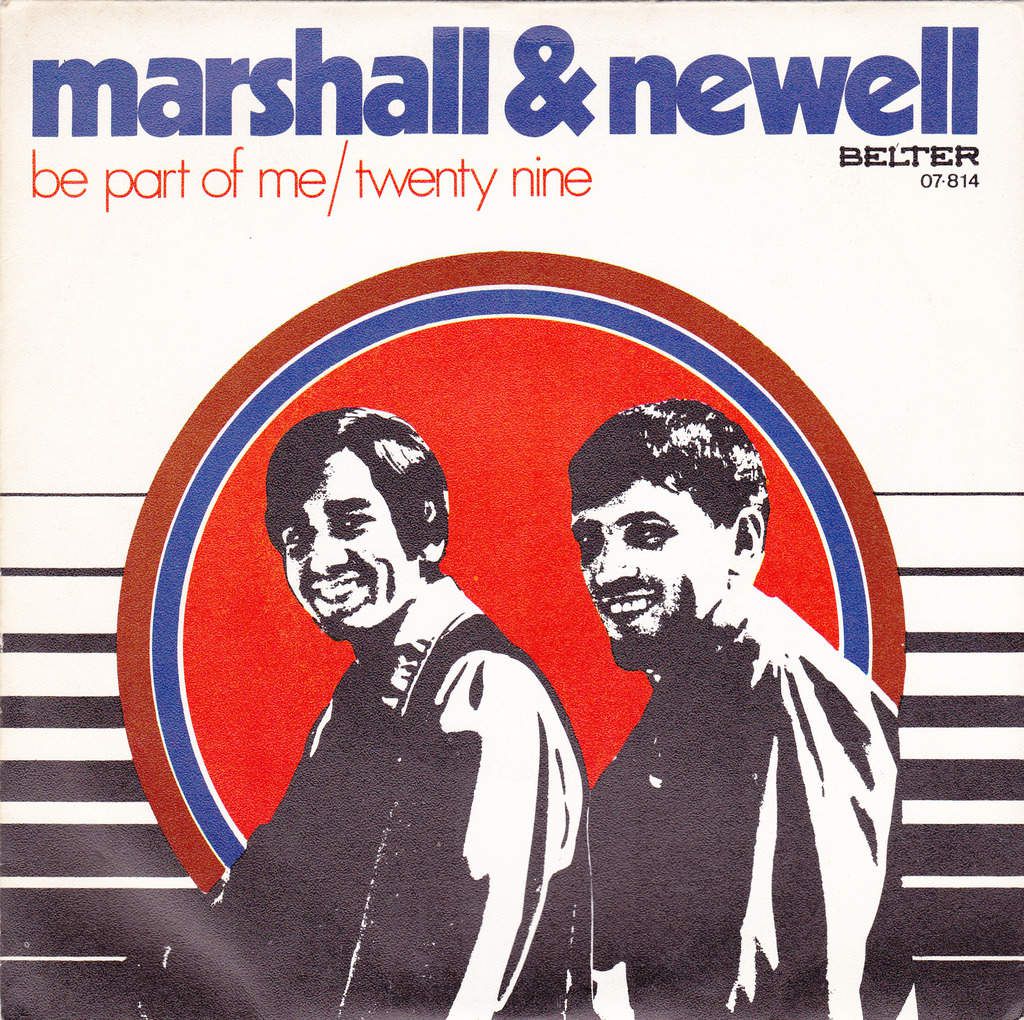 Dave Marshall and Scott Newell were Detroit cats who recorded at least two singles at the end of the 60's. This one's their second and was only released in Europe on the Belter label. A great environmental song with an addictive melody and clever though discreet arrangements.
7. Hello People - Let's Go Hide In The Forest (1967) Philips 45RPM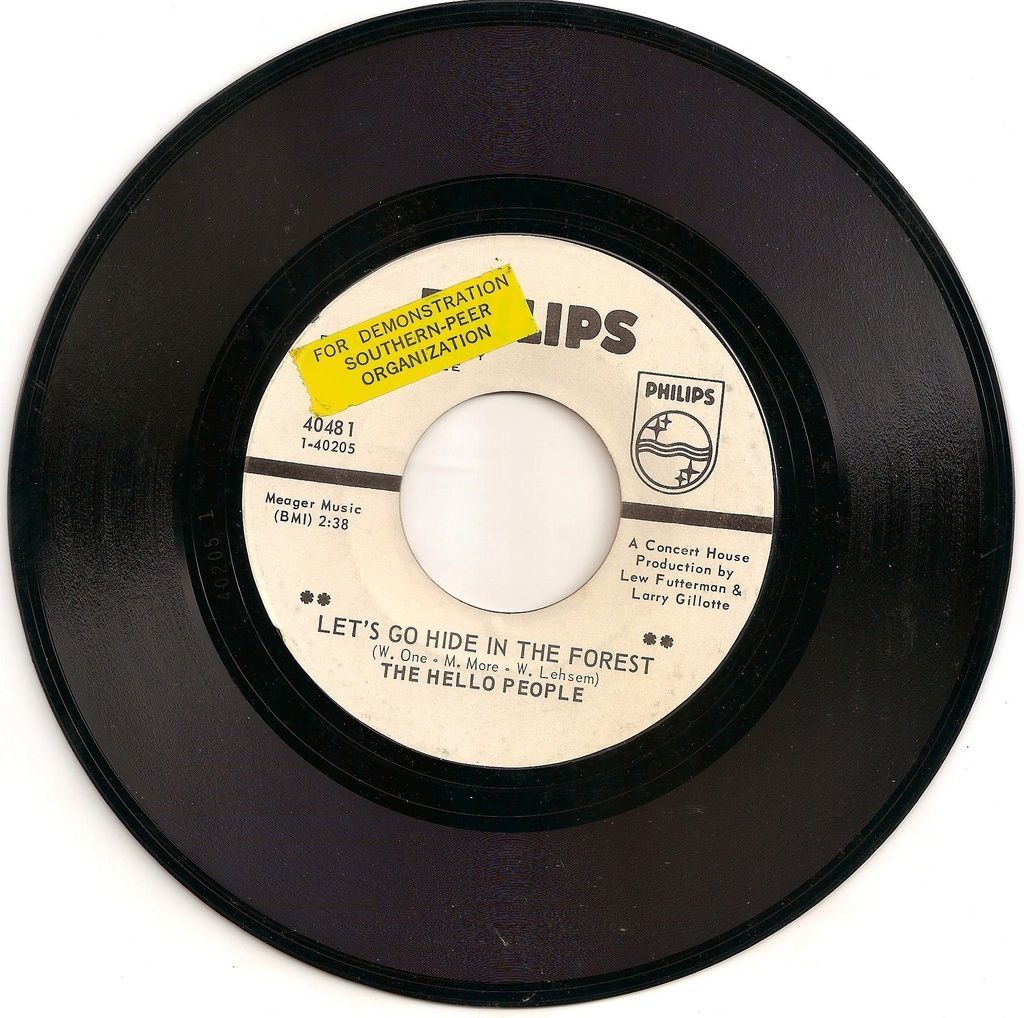 Ecological songs, part two.Though their manager Lou Futterman probably ruined their live shows with mime make up and silliness, this band managed to deliver some great singles.
8. The Cuff Links – Early In The Morning (1969) Decca LP "Tracy"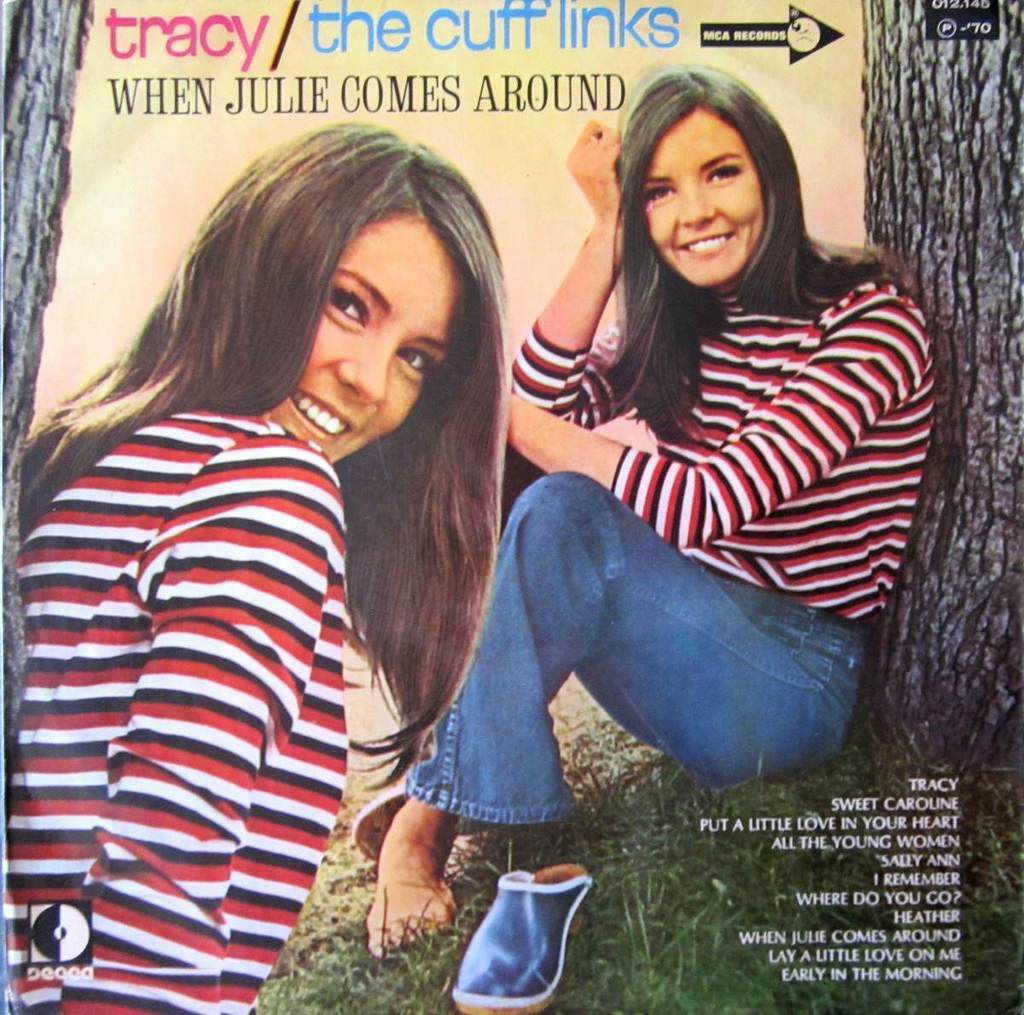 They were a typically east coast bubblegum creation of songwriters Paul Vance and Lee Pocriss, supported by singer Ron Dante. They hitted big with "Tracy" and recorded a whole LP of mostly original compositions in 1969, of which we extract this delicate mid-tempo promenade reminiscent of "Everybody's talking".
9. Rejoice! - Spring Flew In Today (1968) Dunhill S/T LP
Rejoice! was the alias of California folk singers Tom and Nancy Brown. They recorded this charming LP with Steve Barri as a producer, using star musicians like Hal Blaine and Larry Knechtel.
10. Rose Garden - If My World Falls Through (1968) ATCO 45RPM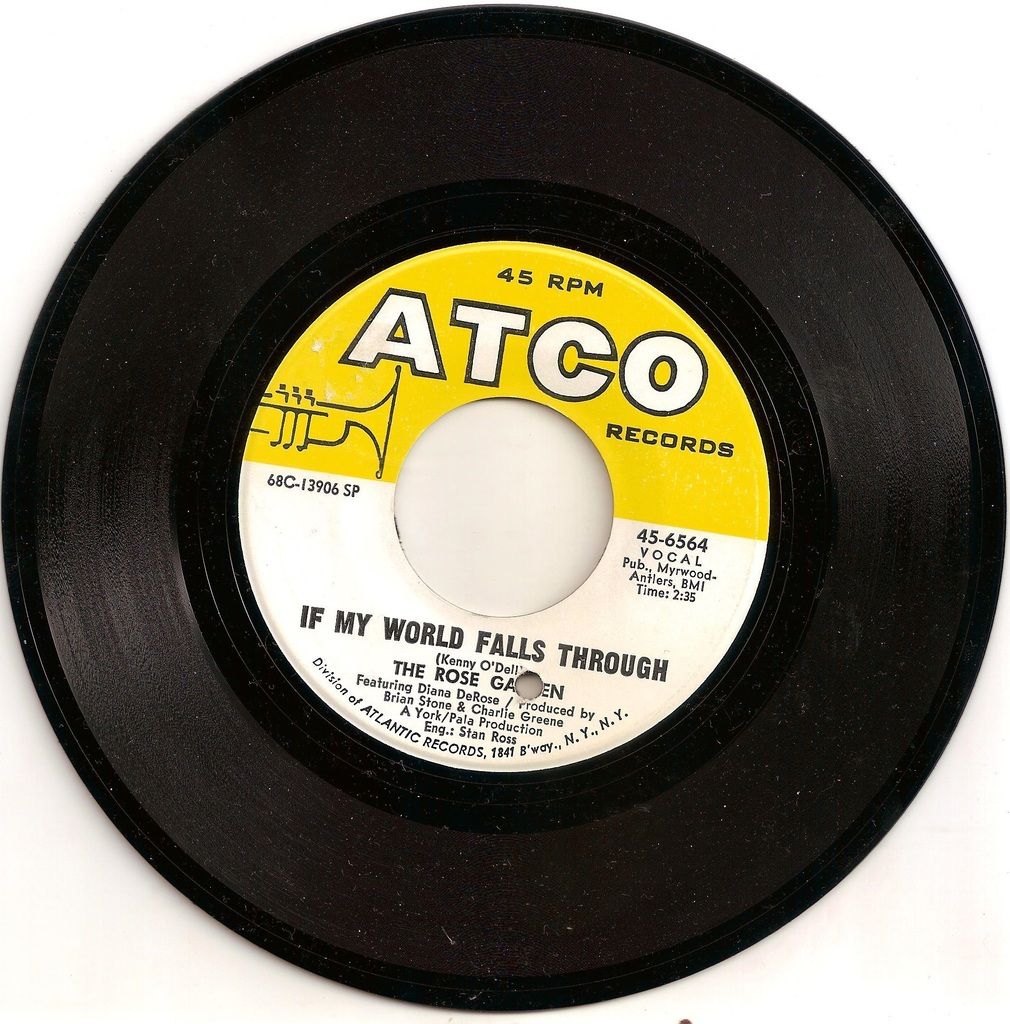 This was Rose Garden's second and final single after their hit "Next plane to London". This fine folk rock song is written by Kenny O'Dell (he delivers his own – cheesier- version on his "Beautiful people" LP).
11. Andy Pratt – Shiny Susie (1970) Polydor LP "Records Are Like Life"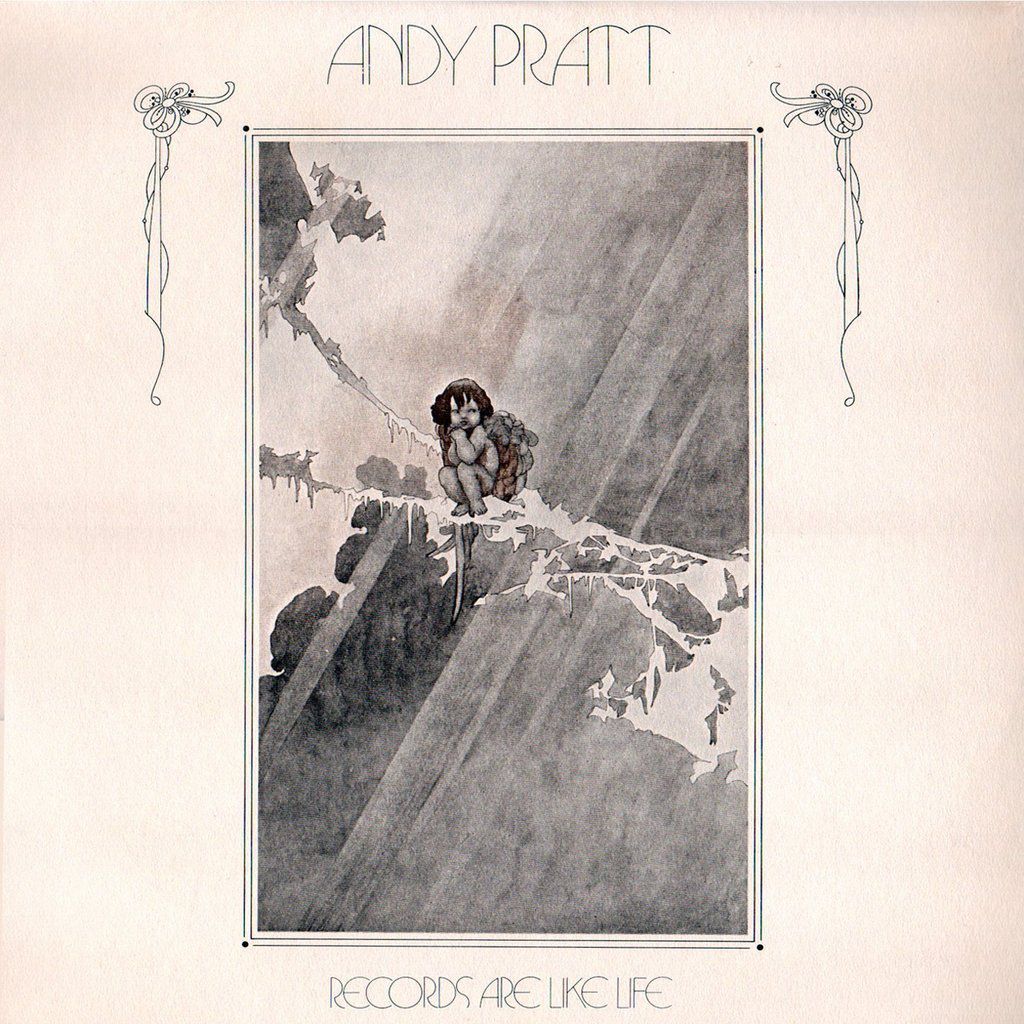 Though he's best known for his 70's ouput and the hit "Avenging Annie", I think this Harvard Chap's 1st LP is his best. "Shiny Susie", an epic and mischievous piece, is here to testify.
12. Neal Ford & The Fanatics - I Have Thoughts Of You (1967) Hickory 45RPM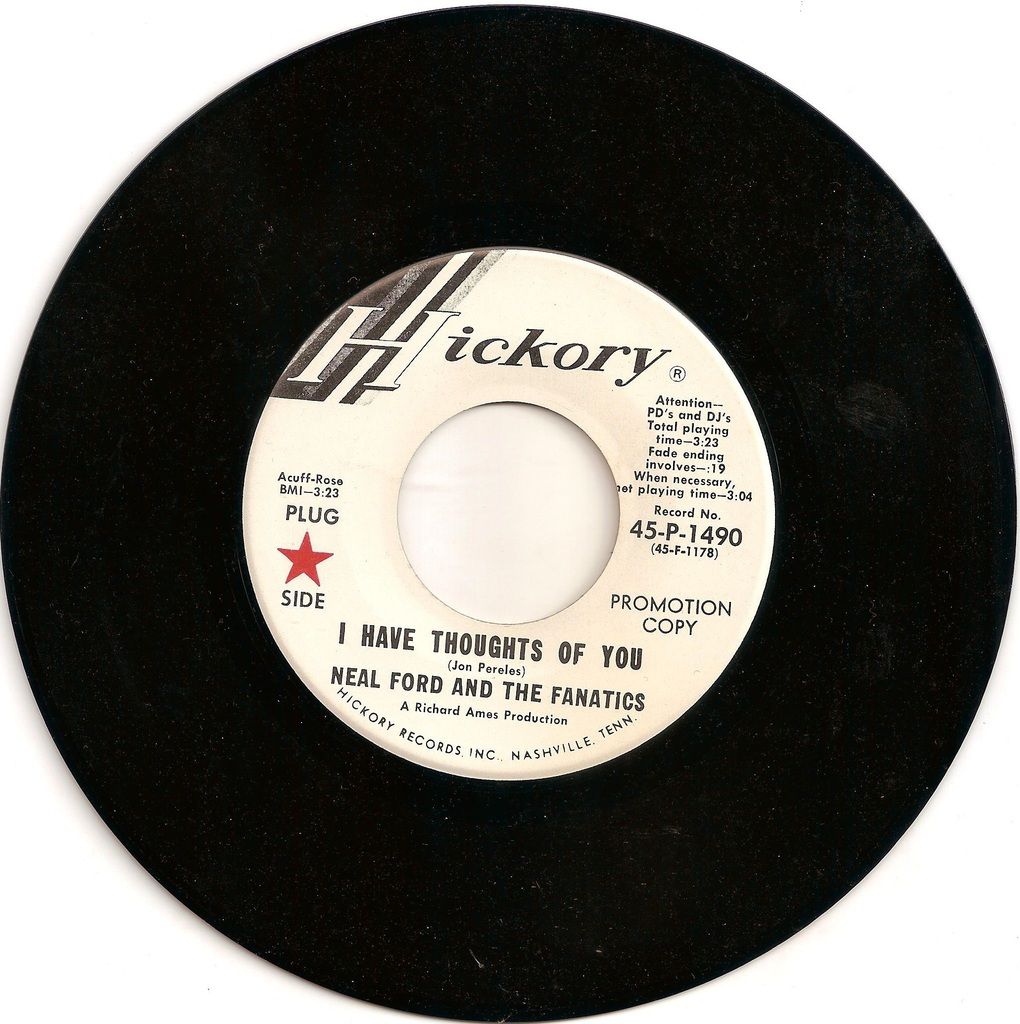 No introduction necessary for this marvellous Houston band. They were one of the grooviest mid-sixties rock'n'roll bands but they're also responsible for this popsike masterpiece.
13. Eastfield Meadows – Helpless Is A Feeling (1968) VMC 45RPM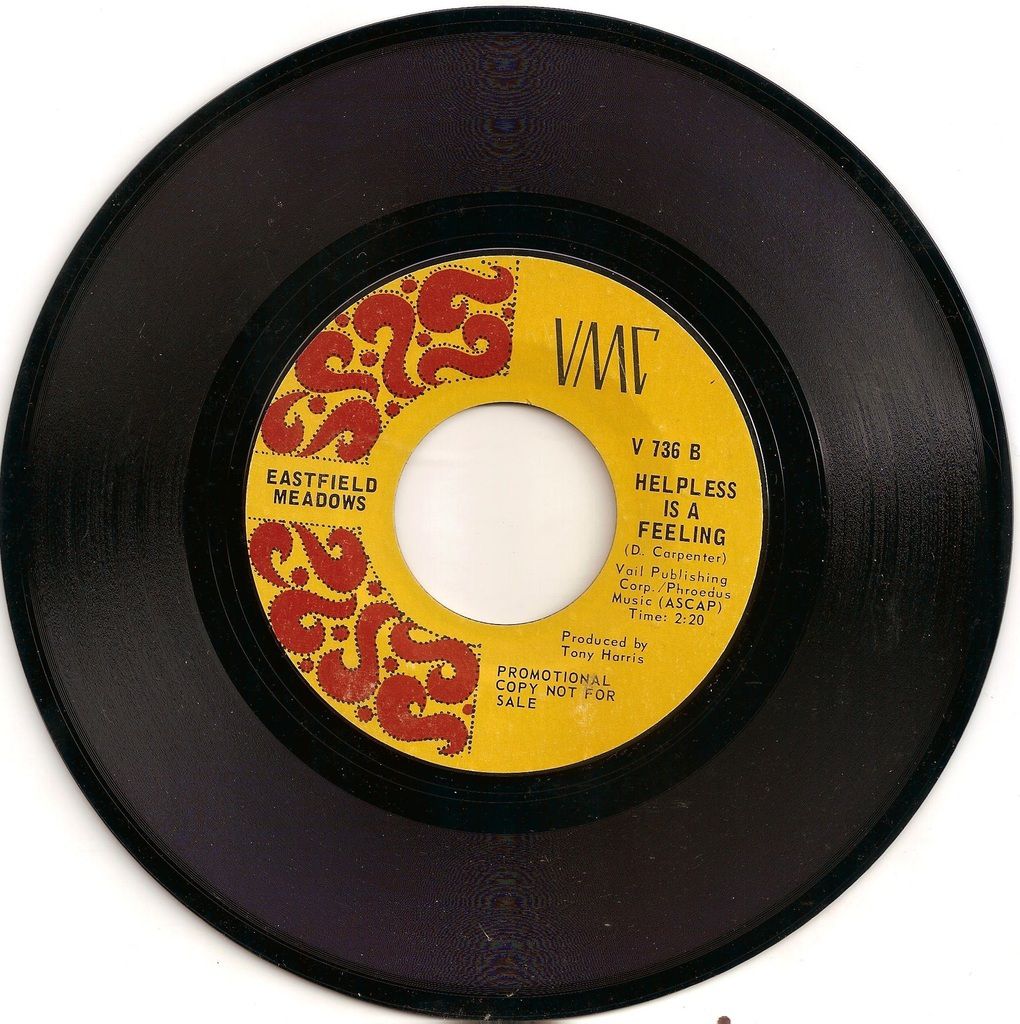 File under : forgotten masterpiece. This L.A. based sextet recorded one great LP for the cult VMC label, strongly reminiscent of the best moments of bands like Buffalo Springfield, The Association or Left Banke. They also recorded "Helpless is a feeling" as a single (b/w "Travelin' salesman") and did a last one ("Friends Of Unequal Parallel") before disbanding.
14. Morning – Easy Keeper (1970) Vault S/T LP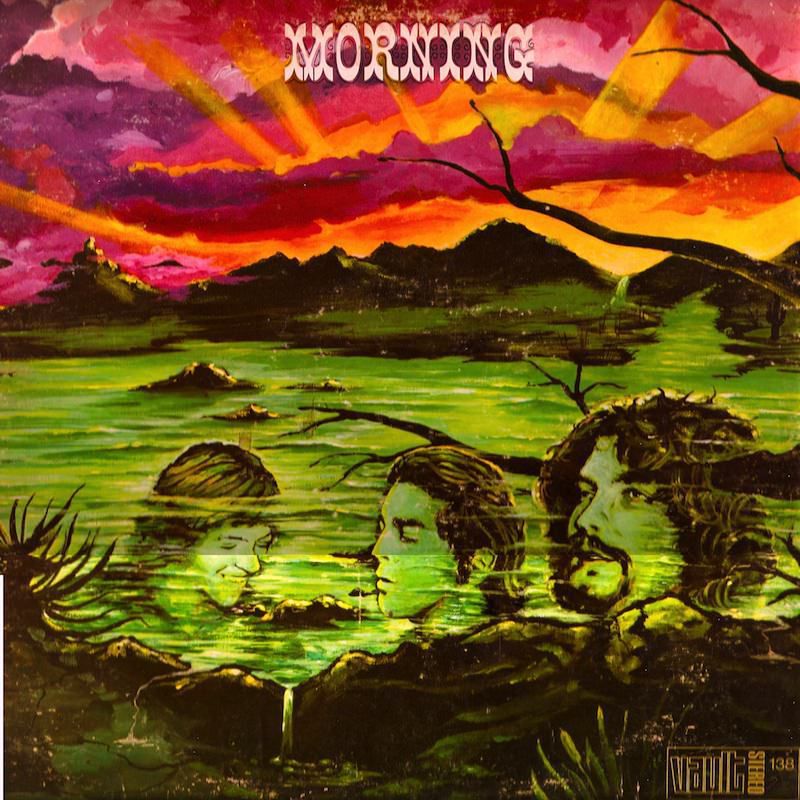 This L.A. band was created by late 60's Love members and recorded two wonderful country-rock LP's, which had their share of sunshiney melodies and lush arrangements. This track is one of their first LP's many highlights.
15. John Buck Wilkin - Faces And Places (1970) Liberty LP "In Search Of Food Clothing Shelter And Sex"
Wilkin used to be Ronny with the fabulous Daytonas and he cut a first solo effort in 1970. It's a weird one in a "Cocaïne cowboy" kind of mood but this particular song written by one mysterious Jane Leichardt is a baroque pop beauty that wouldn't sound out of place on Love's "Forever changes".
16. Michael Konstan - Great Train (1973) RCA S/T LP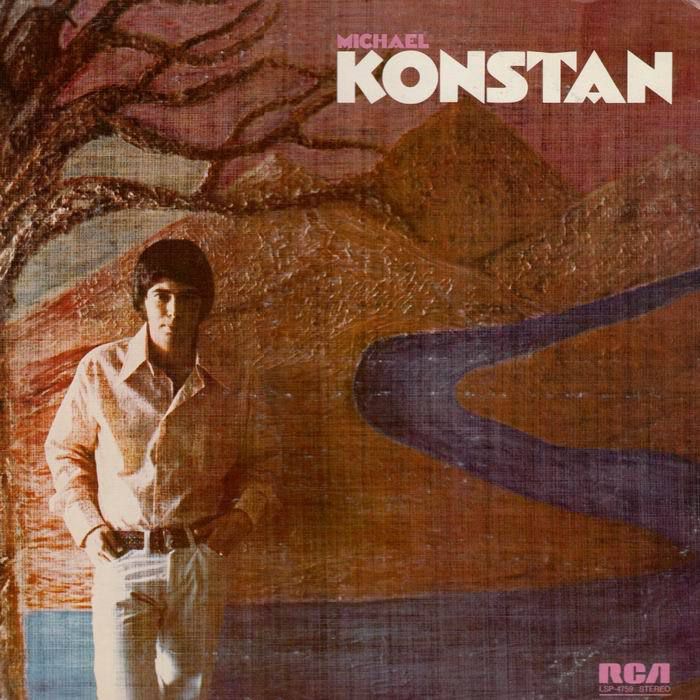 NYC guy who used to play with the Quadrangle ("She's too familiar now") and did a lone solo single the same year (1966). It seems it took some years for him to record his solo effort. It was worth the wait, as it's an excellent and mellow singer/songwriter album with a light pop sensibility, which explains its inclusion here.
17. Saint Jacques – The young girl (Kathy's song) (1970) GRT S/T LP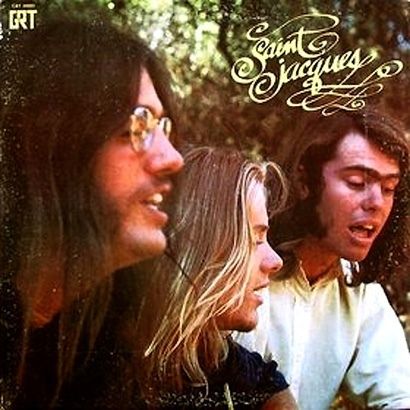 Palo Alto hippie trio who did a magnificent LP with jazzy tinges.
18. West – Sad About The Times (1969) Epic LP "Bridges"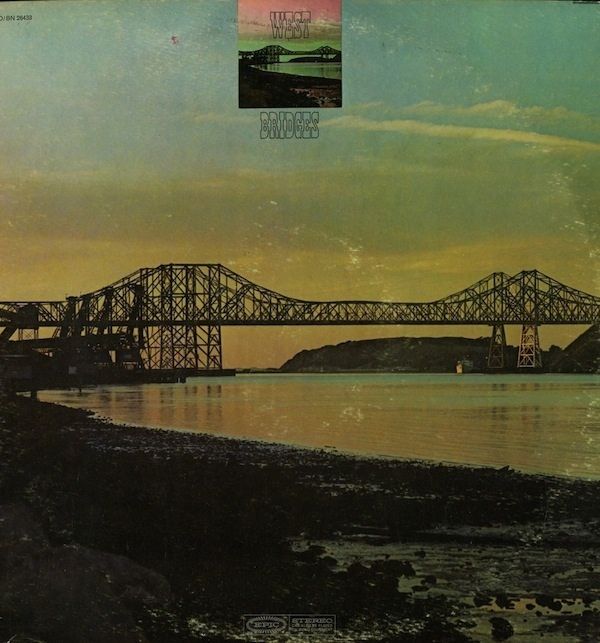 West was the brainchild of famed musician and songwriter Ron Cornelius and they did two great folk rock albums in the late 60's. It appears all band members were credited for the songwriting and drummer Lloyd Perata wrote this smooth perfection of a song, which is graced by Cornelius' stratospheric guitar licks.
19. Thorinshield – Prelude To A Postlude (1968) Philips S/T LP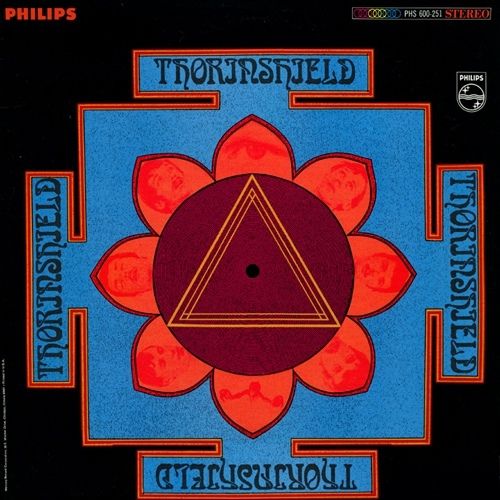 This L.A. trio included Bob Ray (of "Initiation of a mystic" fame) and recorded one LP in 1968, and it's a terrific set of all-original baroque pop songs, though some strings were added without band members consent. We chose to include this moody beauty as a perfect ending song.
20. Bonus track : Passing Clouds – Clock upon the sky