4 avril 2018
3
04
/

04
/

avril
/

2018
17:59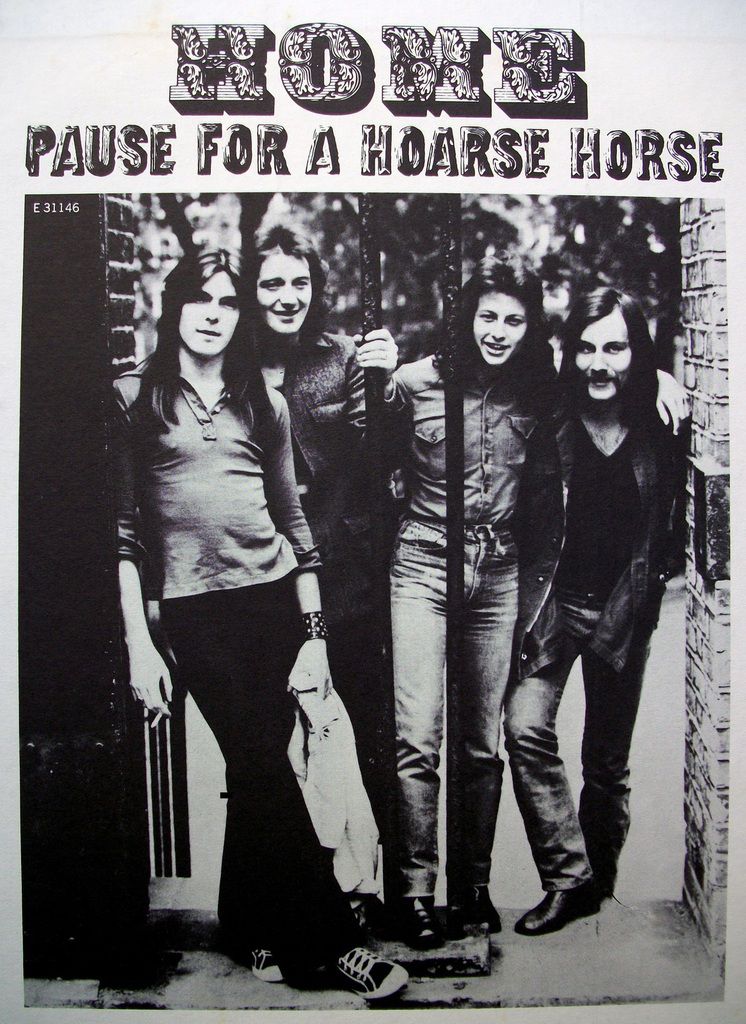 A la fin des années 60, les jeunes britanniques modernes, usés par les libations psychédéliques, aspirent à l'apaisement. A défaut de collines californiennes ou de Colorado albuginé, ils trouvent refuge et résonance dans la campagne anglaise, à quelques miles à peine des villes ensorceleuses où ils se soumettaient au Dionysos bariolé de la pop quelques mois auparavant.
L'influence américaine fut immense, et particulièrement celle du Band. Non content de parfois embrasser leur mode de vie communautaire (Fleetwood Mac ou Bronco ont également édifié leur Big Pink), ils les suivent aveuglément dans leur retour aux racines. Ils affectent le débraillé, respectent les traditions mais pas exactement les leurs, substituent à la campagne anglaise leurs fantasmes de prairies tachetées de buffles.
C'est cette fascinante Angleterre d'entre deux périodes excessives, mal dans sa peau et droite dans ses bottes que nous avons voulu raconter.
Un premier volet consacré aux noms les plus célèbres est disponible à l'écoute ici.
Gospel Oak – Recollections of Jessica (Gospel Oak ~ 1970)
Ce groupe londonien a sorti un unique album, dont la pochette très « Everybody knows this is nowhere » ne ment pas. Matthew Kelly a commencé sa carrière musicale en accompagnant, à la manière des Groundhogs, les vénérables sacs d'os du blues américain, avant de partager des moments au bord du précipice acide avec le Dead à la fin des années 70. Autant dire que notre homme savait sciemment où il mettait les pieds.
Rhead Brothers – I Have My Pride (Dedicate ~ 1977)
Un des plus beaux titres de folk rock des années 70. Le premier long player de ce duo de véritables frères, entrelaçant délicatesses à douze cordes et soft rock mutin, est scandaleusement abonné aux bacs d'occasion. Leur deuxième album enregistré à Muscle Shoals l'année suivante a été réédité toute fin 2016 par un label norvégien, et les deux frangins y chantent comme personne les chansons de tout le monde.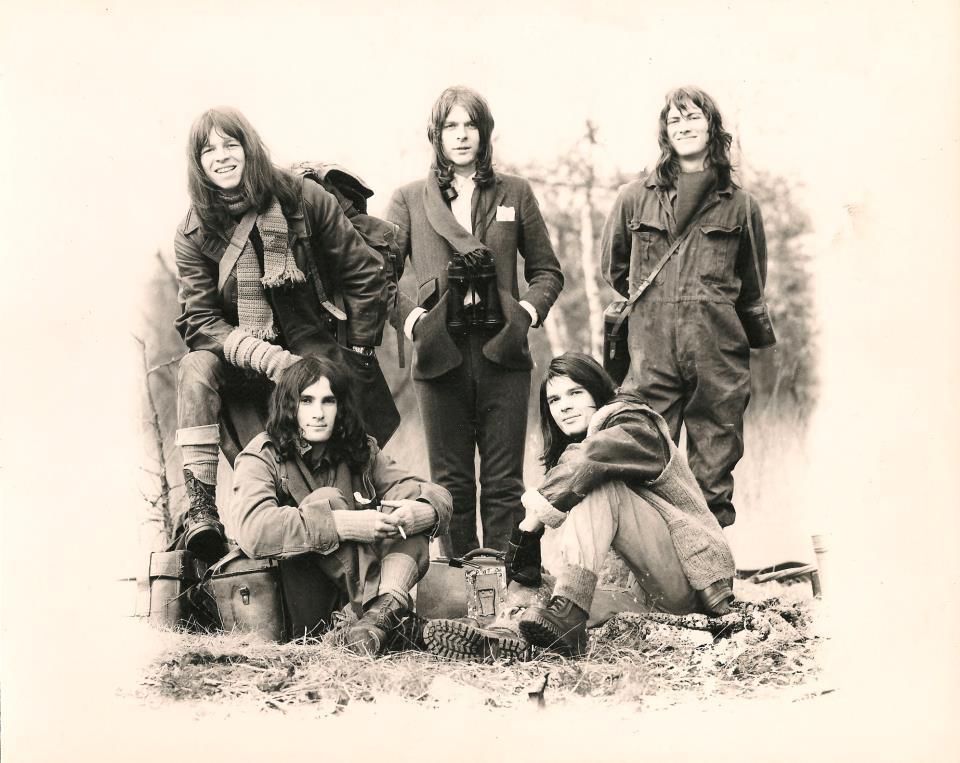 Gypsy – Please Don't Stay (Gypsy ~ 1971)
Ces gars de Leicester ont d'abord fait paraître un excellent 45t de freakbeat en 1968 sous le nom de Legay (non ce n'est pas drôle) avant de se tourner vers les franges, le cuir et le poil d'alpaga. Leur premier album est un charmant panaché de lourdeurs boogie et de lamentos de cowboy égaré. Attention si vous aimez cette splendeur désabusée que nous avons sélectionnée : ils privilégient presque exclusivement la veine rustaude dans leurs opus ultérieurs.
Poet And The One Man Band – Now You've Hurt My Feelings (Poet And The One Man Band ~ 1969)
Quintet de futures petites étoiles du rock britanniques (deux rejoindront Fotheringay et trois formeront Heads, Hands & Feet – voir plus bas). L'album est erratique mais ses plus beaux moments sont horizontaux et rongés par le soleil couchant.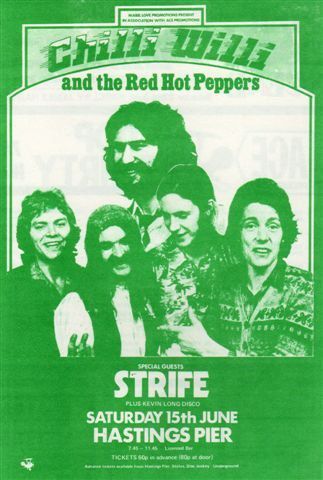 Chilli Willi & The Red Hot Peppers – Desert Island Woman (Bongos Over Balham ~ 1974)
Mené par la guitare maraboutée de Martin Stone, CW&TRHP, étendard des soiffards du pub rock, est un excellent groupe quand il restreint son côté cajun et attache le violoniste à un arbre.
Mayfield's Mule – Desde La Campiña/Down From The Country (Mayfield's Mule ~ 1970)
Cet album pour le moins terrien (on pourrait en situer l'idiome entre ceux de Creedence Clearwater Revival et Steppenwolf) a connu une genèse mystérieuse puisqu'il n'est sorti qu'en Uruguay. Le groupe est pourtant bien londonien et a enregistré une paire de singles à la maison auparavant.
Meal Ticket – Last One To Know (Code Of The Road ~ 1977)
La queue de la comète pub-rock. Un groupe compétent, d'une fadeur exquise, qui allait persévérer jusqu'à sortir deux autres albums dans les mois à venir, mois sérieusement agités par d'autres turbulences, qui font de ces perches obstinées de Meal Ticket le groupe punk ultime.
Quiver – I Know You So Well (Gone In The Morning ~ 1972)
Avant de se joindre aux frères Sutherland et de projeter leur pop énergique dans les charts britanniques au milieu de la décennie, Quiver était un quartet de musiciens américanophiles dont les deux premiers albums, modestes et solides, arboraient déjà des teintes flashy sous leur coton épais.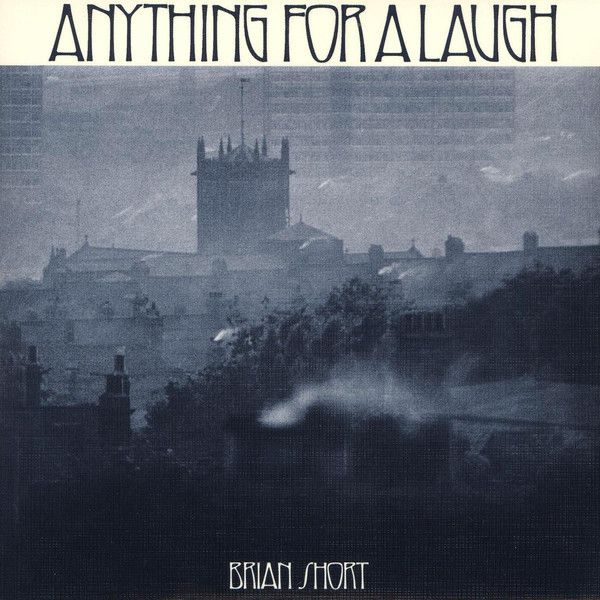 Brian Short – Ring That Bell (Anything For a Laugh ~ 1971)
Après avoir assoupi son monde avec son premier groupe de rock progressif Black Cat Bones, Brian Short a signé ce très bel album dont le titre ment davantage que la belle pochette fuligineuse. Il y chante comme un Joe Cocker plus raffiné, à l'alcool inhibant. Nous avons extrait le très Robbertsonien « Ring That bell » qui introduit ici une salve de trois morceaux sous haute influence Big Pink.
Roger Morris – Northern Star (First Album ~ 1972)
Un autre Anglais traumatisé par le brown album et les voix de gorge de Levon Helm & Co. Son unique album reste néanmoins un enchantement, notre homme maîtrisant autant l'art du pastiche que celui de la miniature d'americana.
Heads, Hands & Feet – Jack Daniels (Old No. 7) (Tracks ~ 1972)
Pour conclure cette salve Bandante, retour au groupe star d'Albert Lee et Tony Colton, qui a mangé à tous les râteliers et qui n'a pas peur de marcher dans le purin. Extrait de leur deuxième album, le meilleur et le plus countrysant.
Whistler – Machine (Ho-Hum ~ 1971)
Ces cow-boys ne le sont qu'à temps partiel et ne décrocheront pas la palme de la virilité. Leur unique album sur Deram, bien que doucereux à l'excès, reste très agréable et propice à une rêverie de bon aloi. Ce titre fait penser à un mélange des Kinks et d'americana et n'aurait pas juré sur Muswell Hillbillies.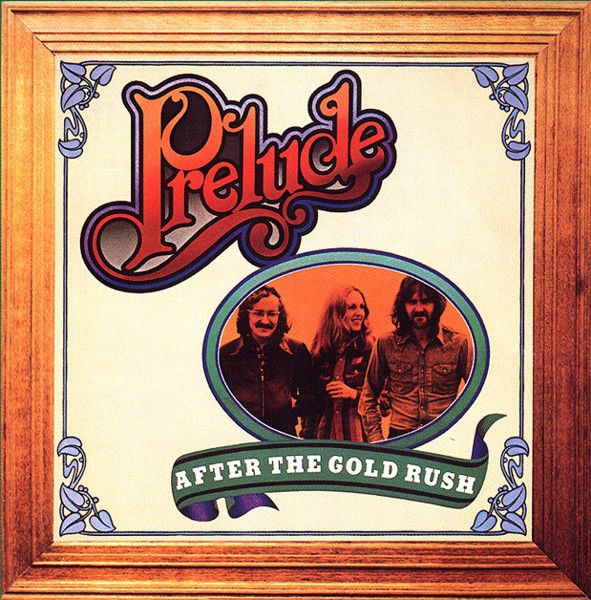 Prelude – Hotel Room (After The Gold Rush ~ 1974)
Excellent groupe mésestimé, aux préoccupations chrétiennes mais qui substitue aux prêches des vignettes colorées. Cette chanson me donne l'impression d'entendre Paul Simon participer aux sessions d' « After the Goldrush », que le groupe reprend d'ailleurs joliment a cappella.
Home – Pause For a Hoarse Horse (Pause For a Hoarse Horse ~ 1971)
Le fascinant premier album de Home a un goût de peyotl et de goudron brûlé et devrait ravir les amateurs de Grateful Dead, Relatively Clean Rivers et autres cow-boys perdus dans l'espace. Deux autres très bons albums, tous différents, suivront.
Eggs Over Easy – Pistol On The Shelf (Good 'N' Cheap, 1972)
On finit en trichant (mais toutes les entités de cette sélection ne jouent-elles pas aussi d'illusionnisme ?) car ce groupe est authentiquement américain et a d'ailleurs enregistré cet album sous la supervision du gigantesque Link Wray qui semble y avoir insufflé la rugosité frêle qui fait le prix de ses sublimes albums vocaux. Eggs Over Easy ont cependant résidé à Londres durant la vague pub-rock, où ils ont fricoté avec nos ragondins favoris Brinsley Schwarz, ce qui justifie leur inclusion ici.