26 octobre 2007
5
26
/

10
/

octobre
/

2007
17:38
Perte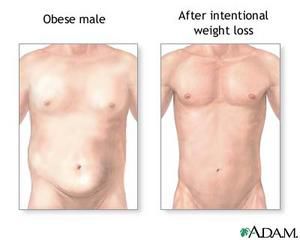 Jeanpop2, Mermouch, Sweign, soit 3/5 du CEPB étincelèrent comme rarement ce soir, rivalisant de gouaille fine et d'humour, barricadant leurs camarades, profitant de la life.
Phrase de la semaine : "Vous la femelle ça vous interpelle." (Jeanpop2)
Wisdoms "Lost in dream"
Lost & Found "Don't move girl"
The Lost Generation "I'd gladly pay"
The Original Dukes "Ain't about to lose my cool"
The Buddhas "Lost innocence"
Lost Souls "Lost love"
Lost Generation "They tell me"
N. Patrick Williams "Tears I lost for you"
The Lost Chords "I want to be her man"
James Brown "Lost someone"
The Impressions "I loved and I lost"
Gladys Knight & The Pips "Either way I lose"
Cecil Washington "I don't like to lose"
The Painted Faces "I lost you in my mind"
The Muffets "Lost"
The Lost Souls "Peace of mind"
Hard Times "Losing you"
Glenda Collins "I lost my heart at the fairground"
Naomi & The Boys "Bad loser"
The Action "Since I lost my baby"
Pete Morticelli "Lost"
Grandma's Tonic "Lost girl"
Uder Mermouch a attribué à la Virginie un indice de 3.8 et à la Virginie Occidentale un indice de 4.2 sur l'échelle Psycho-Batave