24 janvier 2007
3
24
/

01
/

janvier
/

2007
12:13
Doute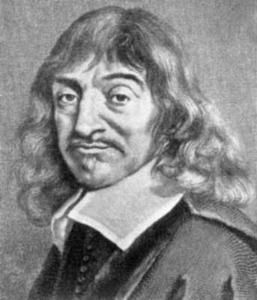 M. Poire parti en safari avec le petits-fils d'Ernest Lemol, Jeanpop2 et M. Mermouch assumèrent en duo la programmation et l'animation de cette soirée au thème préoccupant. Heureusement notre ami King Of The Lose vint sauver la soirée avec sa légendaire bonne humeur et son sobriquet ridicule.
Phrase de la semaine : "c'est très beau le roi du savoir perdre" (Jeanpop2)
Bunker Hill "You can't make me doubt baby"
The Young Rascals "How can I be sure"
The NightCrawlers "Who knows"
The Chapparals "It may be my fault"
The Syndicats "What to do"
The Guess Who "Could this be love ?"
The Striders "Am I on your mind ?"
The Squires "I can't do it"
Disraeli "What will the new day bring ?"
Thomas and Richard Frost "Where are we ?"
Bumble Bees "Maybe someday"
Everpresent Fullness "Sometimes I don't know where I'm bound"
Them Two "Am I a good man ?"
Irma Thomas "It's too soon to know"
Ike Turner & Tina "I can't believe what you say"
Bobby Womack "What is this ?"
The Kreeg "How can I ?"
The Dovers "What am I going to do ?"
The Gestures "It seems to me"
Squiremen 4 "What's on your mind ?"
Short 66 "I don't know why"
Lee VI's "I don't know"
Uder Mermouch a attribué à l'Illinois un indice de 5.1 sur l'échelle Psycho-Batave