16 mai 2006
2
16
/

05
/

mai
/

2006
16:58
Recherche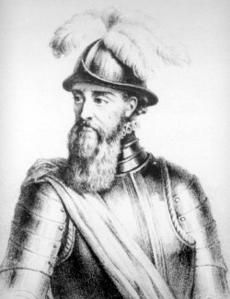 Coup de théâtre : au cours de cette émission, par ailleurs fort brillante, M. Poire, qui s'était permis d'émettre un jugement tiède sur la musique des formidables Toto (Toto IV est une réussite), fut limogé de manière PB à Crocs par Sa Majesté. "Il sera remplacé dès la semaine prochaine" fut l'unique commentaire donné à la presse par un Jeanpop2 indéboulonnable.
The Shakemakers "Searchin' for shake"
Little Willie & The Adolescents "Lookin' for love"
The Omens "Searching"
The Boy Blues "Coming down to you"
The Undertakers "Searching"
The Romans "I'll find a way"
The Legends "How can I find her"
William Cummings "Your soul searching love"
Rufus Thomas "Lookin' for a love"
Glen Miller "Where is love"
David John & The Mood "Digging for gold"
The Stitches "I'm looking for my baby"
The Quests "I'll be your man"
The Shyres "Where is love"
The Pleasure Seekers "Never thought you'd leave me"
The Kyks "When love comes searching for me"
Lee Dorsey "Gotta find a job"
The Soul Invaders "My lucky day"
The O' Jays "Working on your case"
The Electras "Just a little soul searchin"
The Other Four "Searching on my love"
The Quests "Shadows in the night"
The Liberty Bell "Look for tomorrow"
The Fortune Seekers "Why I cry"
The Paupers "Searching for someone"
The Emperors "Looking for my baby"
Vous pouvez écouter l'émission en direct tous les mercredis de 20h à 21h30 sur le site de radio campus Orléans (voir les liens). Vous avez grand intérêt à le faire. vous pouvez aussi l'écouter en différé une semaine après sa diffusion.