1 mai 2005
7
01
/

05
/

mai
/

2005
22:00
Macwellback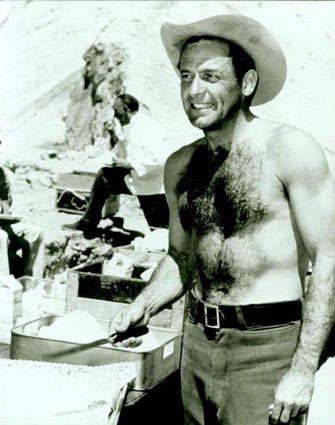 William Holden, Macwellback style
Jeanpop2 et M. Poire ont encore une fois contourné les lieux communs journalistiques pour extraire la sève psycho-batave des sarments usés du Macwellback. Ainsi l'heure et demie fut parsemée de remarques nonchalantes et pénétrantes de nos deux héros, nos deux vieux potes.
Something Real "Yes I do"
Super Chikan "Ain't nobody"
Charles Wright "Express yourself"
The Young Rascals "Groovin'"
The Blades Of Grass "That's the way you'll never be"
Freddie Allen "We've only just begun"
Shugie Otis "Inspiration information"
The Detroit Executives "Cool off"
Al Green "Have you been making out OK?"
Tony Dangerfield and the Thrills "I've seen such things"
Ronnie Ong "Buttons and bows"
Emitt Rhodes "Pardon me"
The Cassinos "Leader of the band"
Michael (The Bad Seeds) "People sec. IV"
The Sloths "Makin' love"
Robert Parker "Hip-huggin'"
Eddie Floyd and Carla Thomas "It's our time"
Leon Haywood "Ain't no use"
Buffalo Springfield "It's so hard to wait"
Lee Hazlewood "Easy and me"
J.K. and co "Little Children"
Pavement "Range life"
The Orioles "Teardrops on my pillow"
Curly Moore "Don't pity me"
Vous pouvez écouter l'émission en direct tous les mercredis de 20h à 21h30 sur le site de radio campus Orléans (voir les liens). Vous avez grand intérêt à le faire.