15 avril 2005
5
15
/

04
/

avril
/

2005
22:00
Nourriture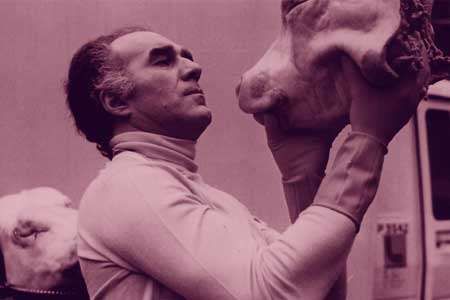 Jeanpop2 et M. Poire étaient accompagnés ce soir-là de l'immense Sred Sweign, descendu de ses hauteurs scandinaves pour nous entretenir des rapports étroits existant entre le rock mid-sixties et les arts de la table. Il nous a également présenté sa dernière publication, un manuel de cuisine indienne psycho-batave.
Salt "Hung up"
The Outsiders "Afraid of the dark"
The Mummies "Food, sickles and girls"
The Chocolate Watch Band "Sweet young thing"
Readymen "Shortnin' bread"
Charlie Adams "Sugar diet"
The Honeys "The one you can't have"
Marvin Gaye and Tammi Terrell "The onion song"
Apple "Buffalo Billy can"
The Pilgrimage "Bad apple"
October's Cherries "Barabajagal"
The Wild Cherries "Krome plated yabby"
Jolly Green Giants "Busy body"
Sean and the Brandywines "She ain't no good"
The Four Seasons "The Night"
The Marylanders "Fried chicken"
Gino Washington "Doing the popcorn"
The Sundae Train "Sing sweet Barbara"
The Jam "Something's gone"
The Lollipops "Look at this boy"
The Flying Burrito Brothers "Sin city"
The Sound Sandwich "Apothecary dream"
Bob Log III "Boob scotch"
Vous pouvez écouter l'émission en direct tous les mercredis de 20h à 21h30 sur le site de radio campus Orléans (voir les liens). Vous avez grand intérêt à le faire.