15 janvier 2008
2
15
/

01
/

janvier
/

2008
19:16
Histoire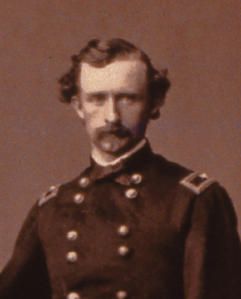 Culture, élégance, lyrisme, grandeur d'âme. Malgré le retard éhonté d'un Sweign assoupi, YEAH.
The Lincoln's "We got some"
Paul Revere & The Raiders "Get it on"
The Yankee Dollar "Reflections of a shattered man"
The Five Americans "Western Union"
The Search "Mr Custer"
October Country "Cowboys and indians"
Kiria Crucible "The Salem witch trial"
P-Nut Butter "Conquistador"
July Four "Frightened little girl"
George Jackson "Don't use me"
Gino Washington "Rat race"
Roosevelt Grier "C'mon cupid"
Clarence Carter "I'd rather go blind"
The Band "The night they drove old dixie down"
Tim Hardin "Shiloh town"
Marvin Gaye "Abraham, Martin & John"
Centurys "So the prophets say"
We The People "Declaration of independence"
The Kinks "M. Churchill says"
The Troggs "Night of the long grass"
The Lincoln's "You can't come round anymore"
Jim Carter & Senators "Society"
John Brown's Bodies "Out my mind"